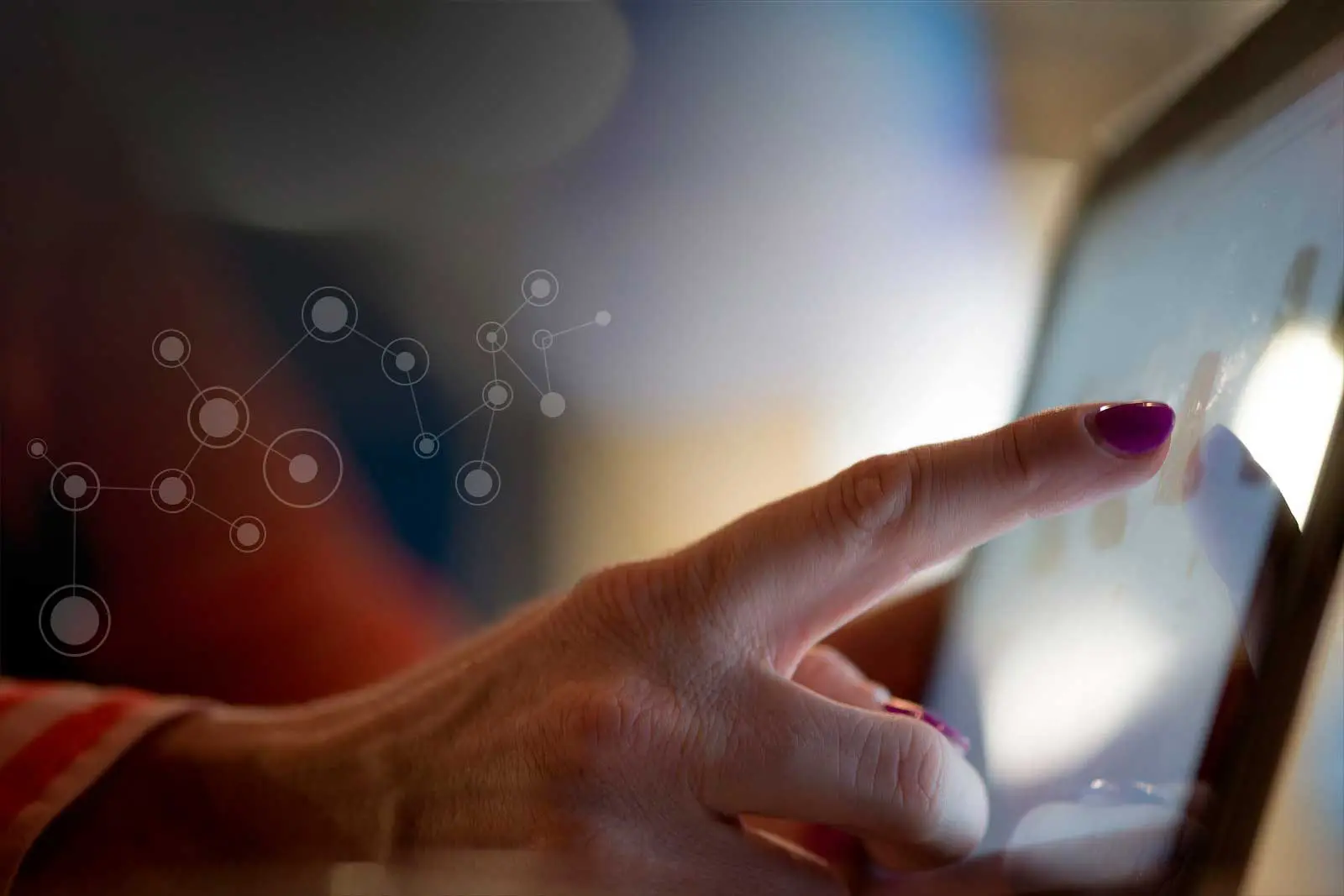 We help numerous IT companies and start-ups
GROW THEIR BRANDS AND MARKETS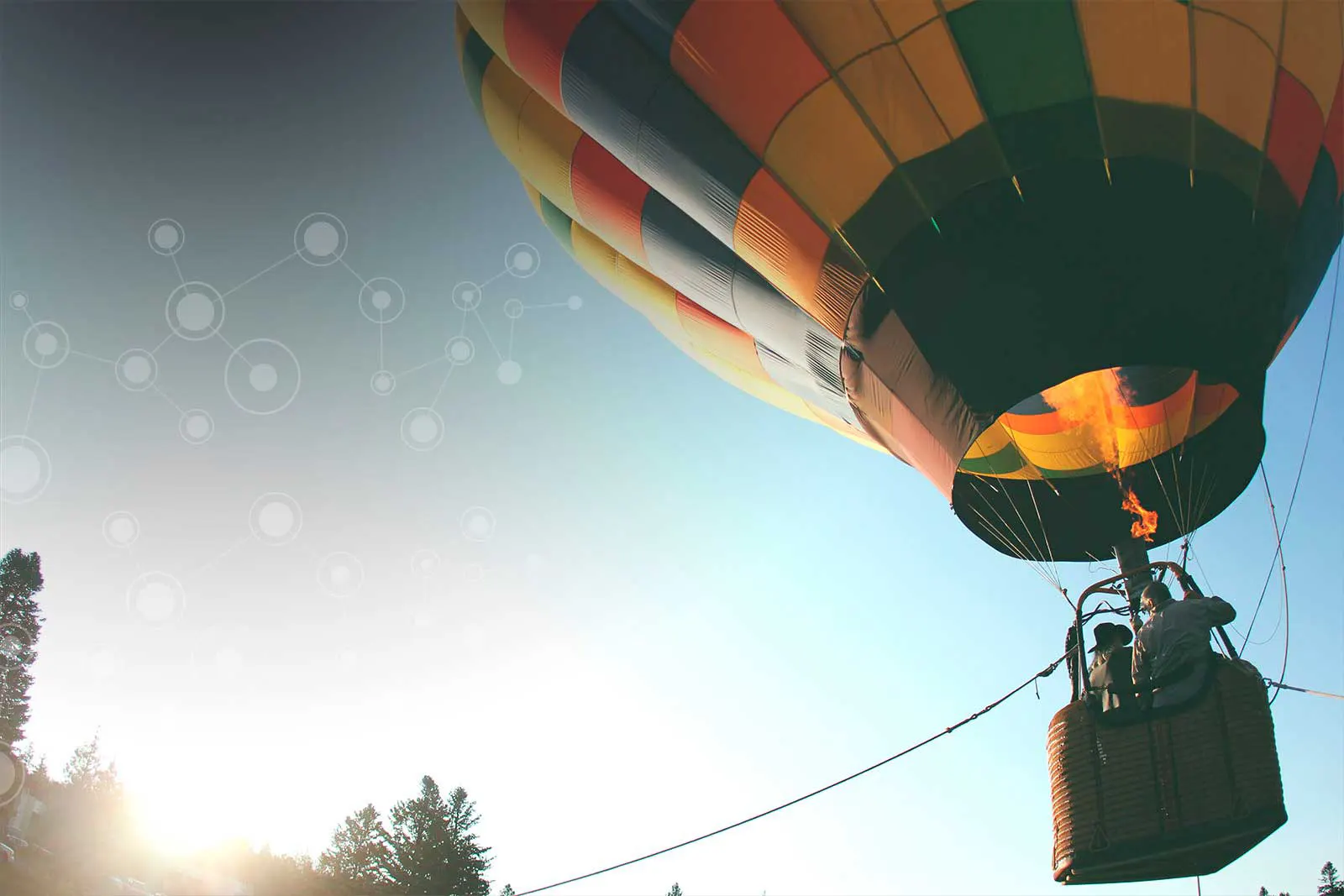 Zinkup is helping tomorrow's most successful companies
TAKE OFF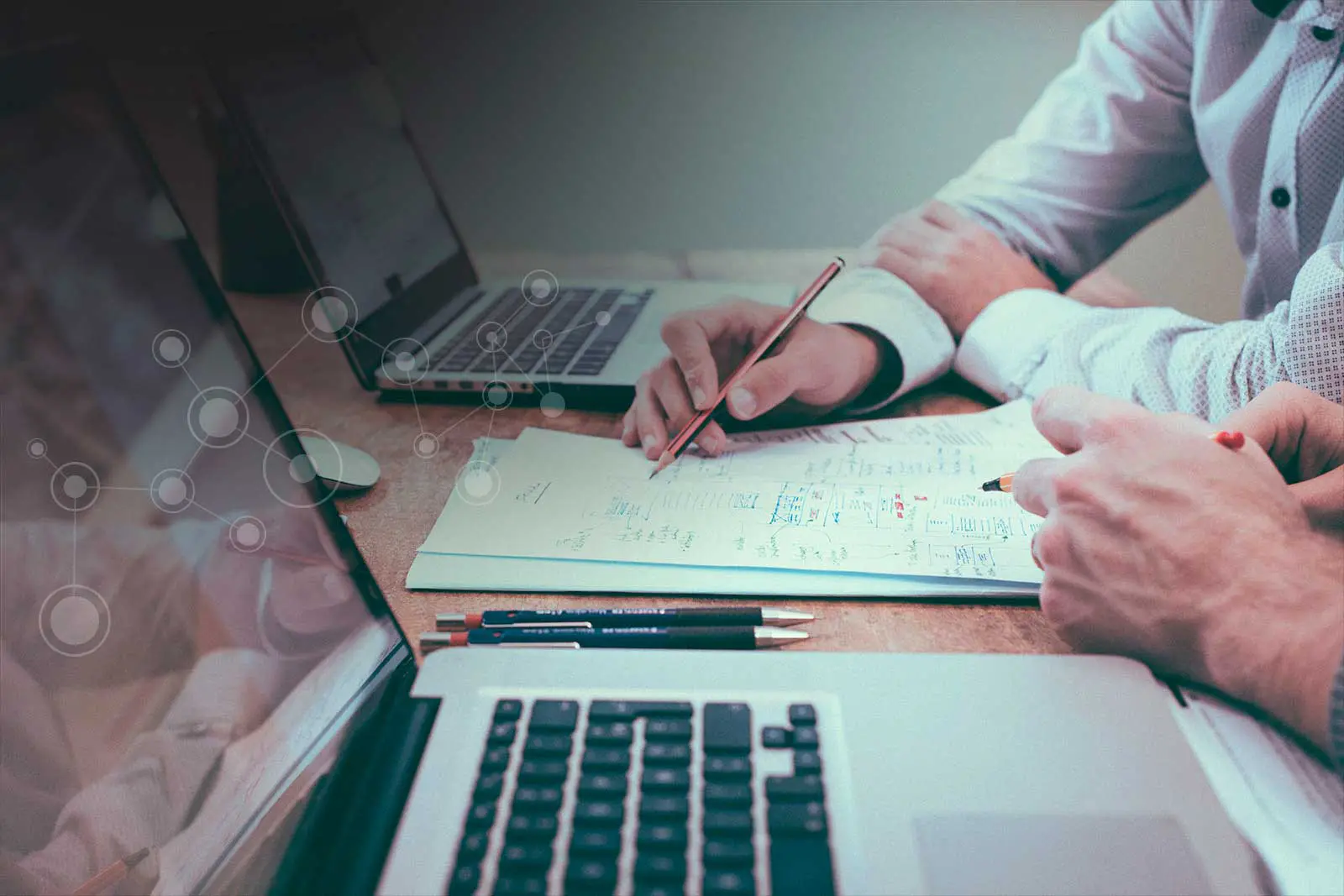 Our key mission is to help tech companies
KICK-START SALES AND EXPAND BUSINESS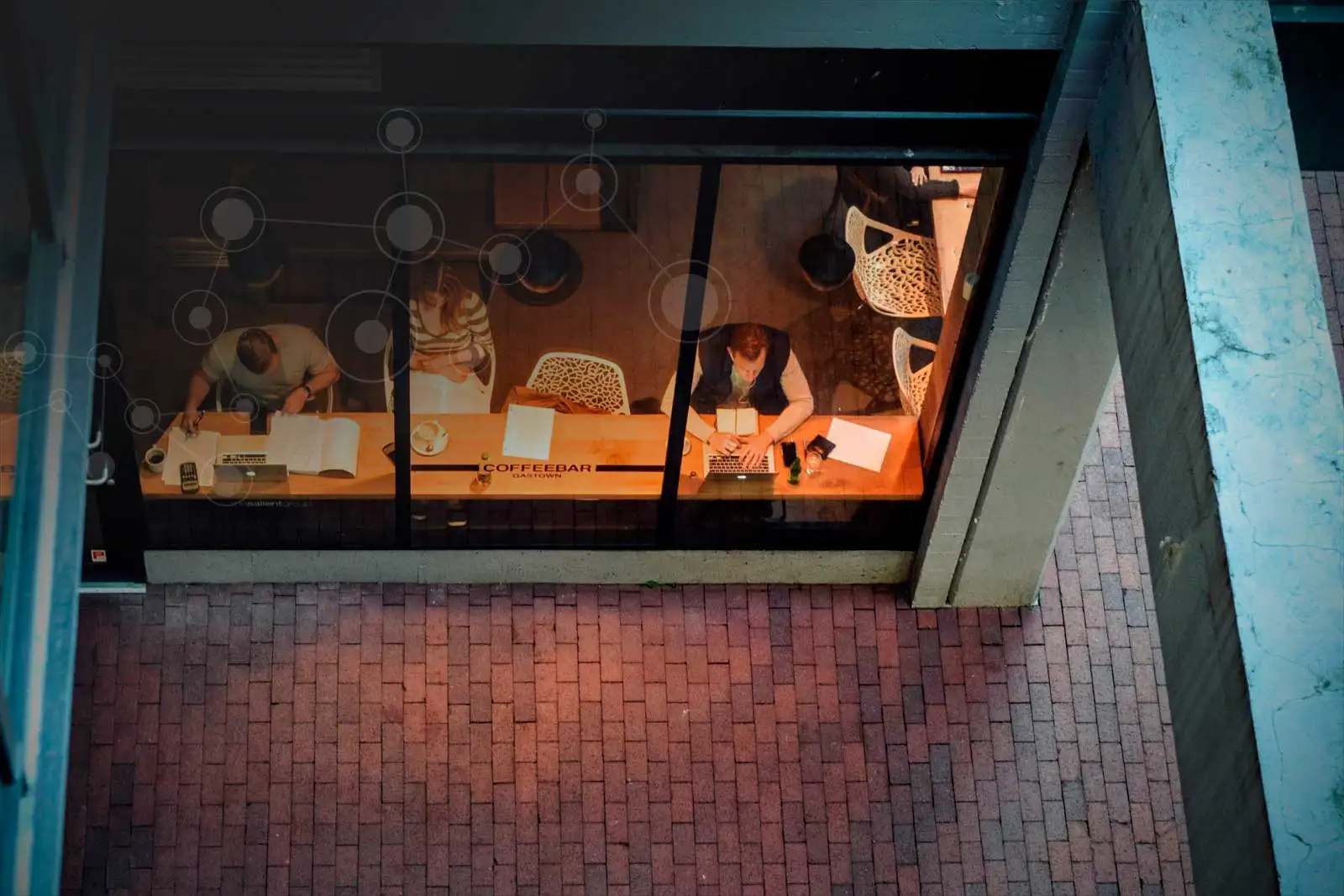 We help numerous IT companies and start-ups
GROW THEIR BRANDS AND MARKETS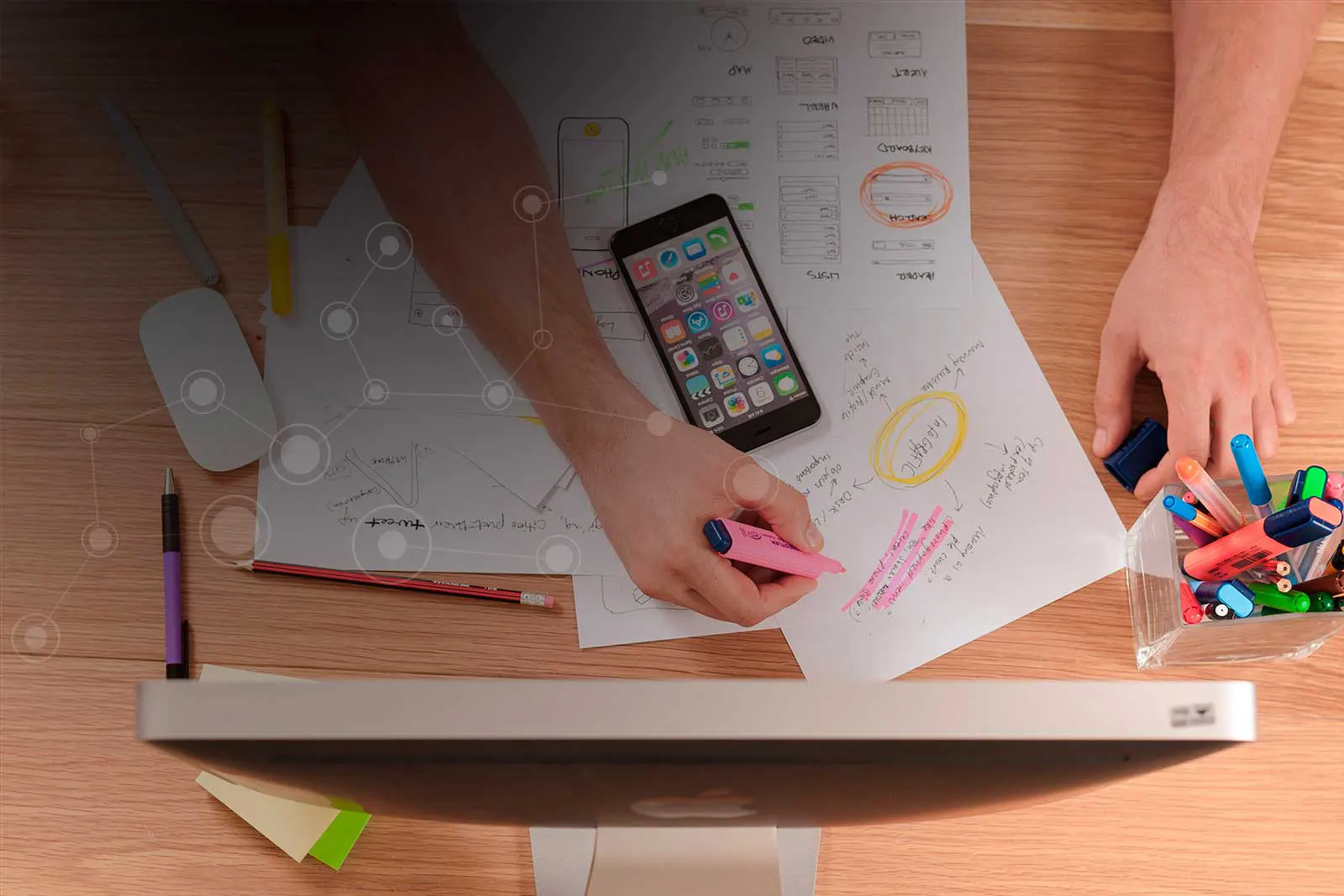 Our key mission is to help tech companies
KICK-START SALES AND EXPAND BUSINESS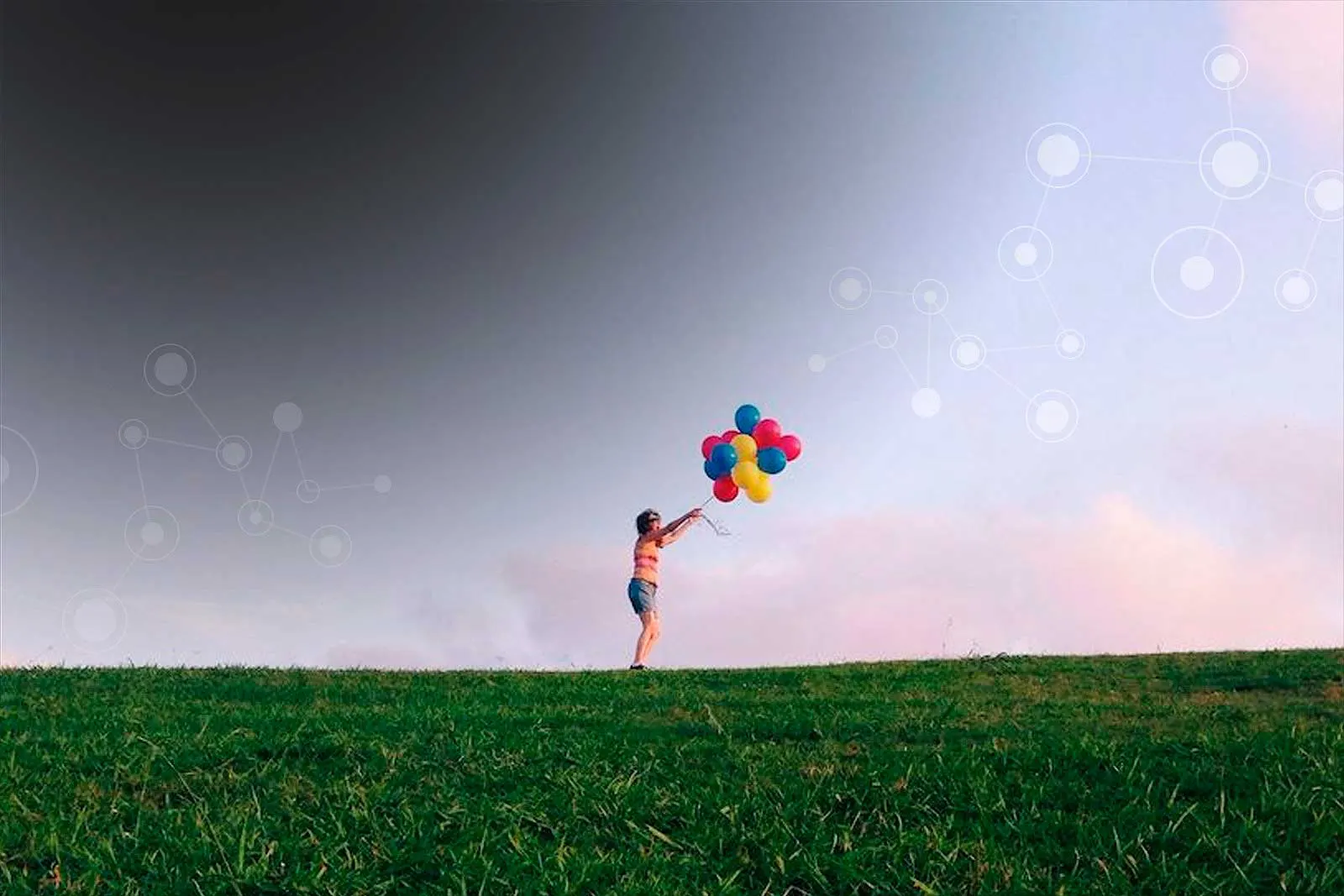 Zinkup is helping tomorrow's most successful companies
TAKE OFF
SERVICES
---
We help our clients build better B2B marketing programs, accelerate their pipelines and the metrics that matter. With the end result in mind and by focusing the companies marketing and sales resources, we help our clients achieve their objectives and increase the corporate profit.
VALUE PROPOSITION & MESSAGING
DEMAND GENERATION CAMPAIGNS
COLLATERALS & PRESENTATIONS
MARKETING AUTOMATION & LEAD NURTURING
MARKETING CONSULTANCY & TRAINING
BRANDING & CORPORATE IDENTITY
WE HAVE HELPED NUMEROUS IT COMPANIES AND STARTUPS GROW THEIR BRANDS AND MARKETS
---
BLAS SIMARRO
Product and Presales Director de Lidera
"Showing our offer and differential value through the redefinition of our website and corporate message was a critical task within the process of the company's transformation. The Zinkup Marketing team was essential to achieve our goals"
MIGUEL ANGUEL ROJO
CEO of BOTECH)
"Zinkup Marketing is an extension of our marketing and communication team as they perfectly understand our business and allow us to dedicate more time to our clients"
ANTONIO RAMOS
CEO of LEET Security
"Zinkup is the perfect communications and PR partner. They advise companies like us on strategic topics and help them achieve their objectives. That was key for us, since it allowed us to develop actions we wouldn't have thought about without them"
ENRICO RAGGINI
CEO of Spamina
"Zinkup Marketing have been essential for the preparation of the marketing documentation for our products, reflecting the company's values. Their knowledge and professionalism have made such an important work for us very simple"
DANIEL BRETT
CSO of CounterCraft
"Zinkup Marketing offers us a high-quality service with an experienced team in a difficult specialization sector as it's cybersecurity"
CAROLINA PUIG
International Biz Dev of vintegrisTECH
"Zinkup Marketing supports us with the complex challenge of making known a new brand and a new technology to the market to increase the visibility of the company and our positioning at the international level"
ZINKUP MARKETING KITS
SERVICE PLANS ADAPTED TO THE SITUATION OF EACH COMPANY
---
We offer three levels of marketing packages including the option to customize. These tech marketing packages bring together all of the elements required to develop every aspect of marketing for your business. Zinkup plans include but aren't limited to strategy, definition, planning and implementation of the value proposition, branding, content marketing, lead generation, lead nurturing etc.
PLANS ADAPTED TO YOUR NEEDS
WE HAVE MARKETING EXPERIENCE IN TECHNOLOGY
---
We blend our unique love of IT Marketing with a budget conscious approach pricing and an unmatched desire to be a valued strategic partner to build a sense of synergy with our clients. Building successful marketing environments and lasting relationships are what fuel our team.
WE ARE READY, CONTACT US
---
Tell us about your project, engagements begin with straight-talk to create the right strategy to start increasing your corporate profit and help you take off. Are you ready?
Complete the form below and we'll get back to you.